The Cake of Your Dreams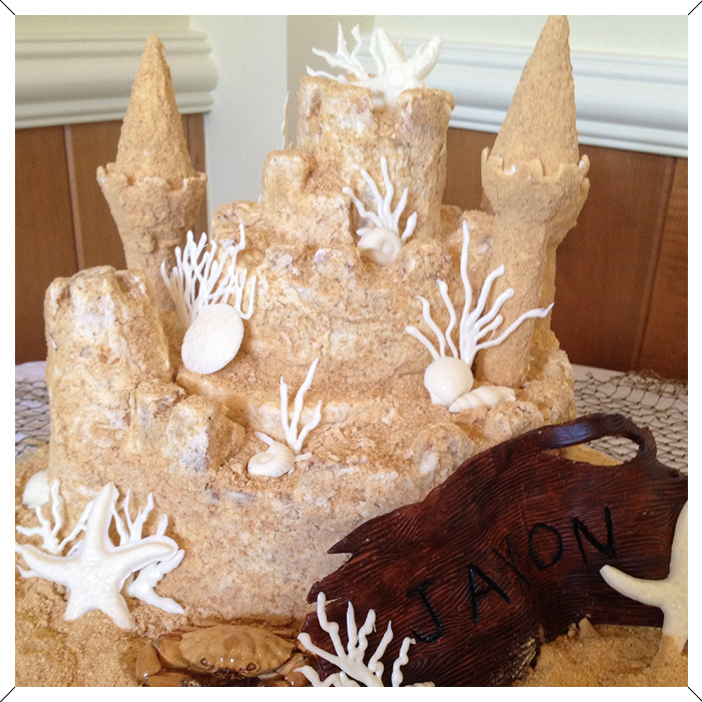 Specializing in custom designed cakes with handcrafted gumpaste flowers, faux pearls, sea shells and other decorations. Each cake is created on a custom basis using only the finest ingredients including fresh fruit, organic and, upon request, sugar-free products.
The possibilities for your cake are limited only by your own imagination! From children's birthday parties to celebrations for adults. From baby showers to holiday parties. If you can imagine a cake to match your theme we can make it happen. We always tell our clients to dream big and let us handle the details!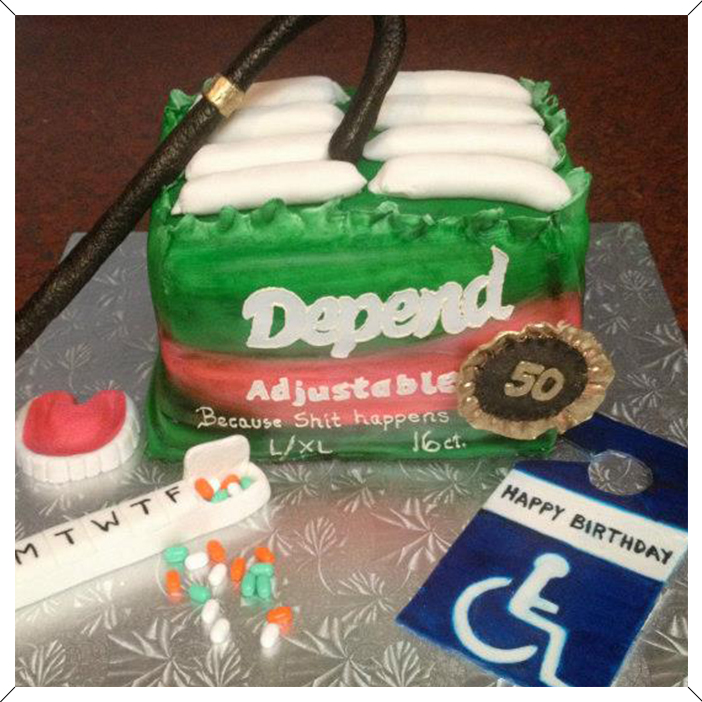 The concept behind Sweet Dreams Cakes is simple: bring dreams to reality. Our founder, having had over20 years of experience in the food and beverage industry, discovered that to get a really creative design brought to life you had to practically go onto a TV show to find it.
Having the experience behind her, she set out with the idea that you could design and create a truly special piece of creativity that was completely edible and not made mostly of lumber just "for show".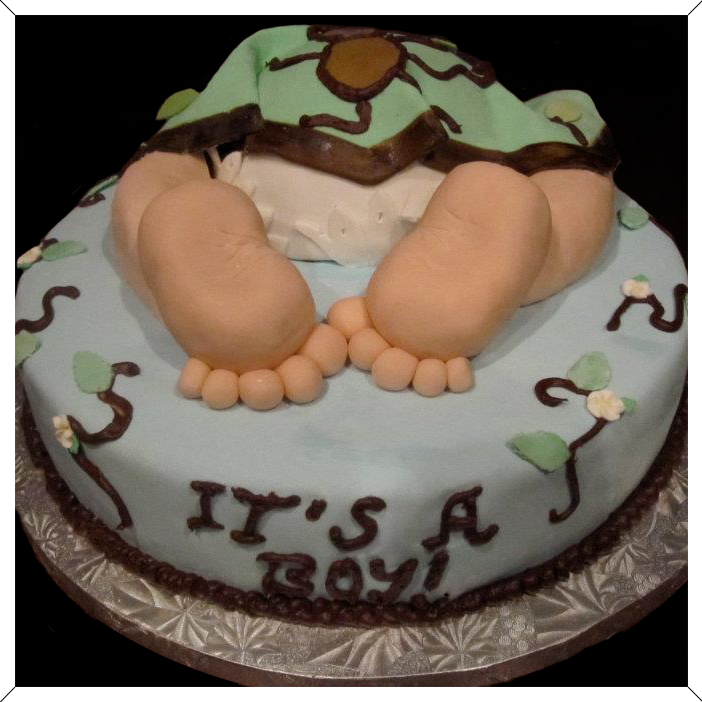 WELCOME TO YOUR CONFECTION DREAMS
We truly appreciate you considering Sweet Dreams Cakes to create the most memorable cake for your occasion. There are many considerations you have to make in the design of your dream cake. Having a company that is passionate about the design and baking of your cake is what you deserve. We offer a complimentary consultation to discuss your cake design as well as to provide you with samples. We have a great number of designs in our portfolio to assist you or "spark" your imagination, but are not limited to them.
We look forward to meeting you and collaborating to create the cake of your dreams.